Welcome! The Peabody Career Services Center helps Peabody students and recent alumni forge successful careers. Explore our online resources and feel free to email us for career assistance and to schedule advising appointments. We're open weekdays from 9:00-5:00.
We provide comprehensive services in support of your goals. We're here to help you pinpoint artistic and professional objectives, build career skills, identify opportunities, prepare job applications, launch entrepreneurial ventures, develop websites, raise funds, organize concert tours, and much more.
Navigate the menu below to learn more about our resources and programs.
Hire a Peabody Musician: If you would like to hire a Peabody performer for your upcoming event, or post information about a job vacancy in the Baltimore-Washington region, please submit a Musician Referral/Job Posting Request. Thanks for your interest in sharing opportunities with Peabody students!
All content © 2012-2017 by PCS All rights reserved. Contact us to license any of our materials.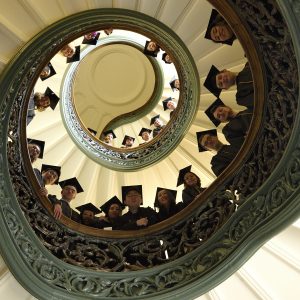 Start here to identify your interests, and begin building your skills and materials.
Find job application resources, local job listings, and other job search resources.
Find Performance & Funding Opportunities
Create your own performance opportunities, and find ways to fund them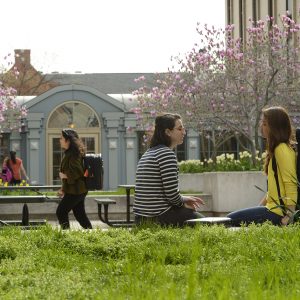 Make an appointment to meet with us, or submit a Musician Referral/Job Posting Request.