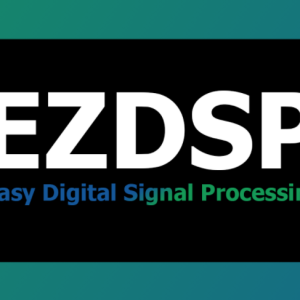 EZDSP: From Production to Programming
April 26, 2022 - by Garrett Eckl

My journey into the world of music technology began with a simple question: how can I make a completely unique sound? I started by creating music with the presets built into my DAW (digital audio workstation). I tweaked those presets to make more personalized sounds, and I eventually began making my own presets from scratch, but in the end, I was still always working within the confines of an instrument that someone else had made...