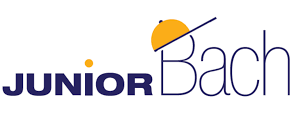 Maintaining Inspiration: Junior Bach During a Pandemic
Feb. 23, 2021 - by Arindam Jurakhan

As a composer, I have escaped many of the ways COVID-19 has impacted the world of music. While the ability to lock oneself in their room without distraction could be a blessing for composers, the lack of collaboration has taken a toll on all artists. However, this void was filled by being a part of the Peabody Conservatory's Junior Bach Program...