A calendar of important dates for the academic year.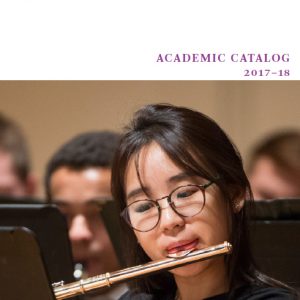 The guide to the 2017-18 academic year.
Office of Academic Affairs
The Office of Academic Affairs serves the academic and musical mission of the Peabody Institute by administering the curricula of the Conservatory's degree programs. Academic Affairs regulates academic requirements, performance requirements and the integrity of our curricular offerings.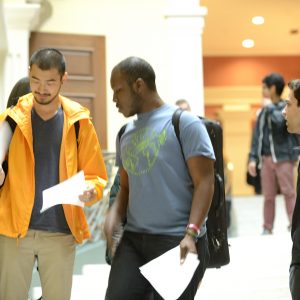 The Conservatory Registrar's office provides the following services: Student Records, Course and Room Scheduling, FERPA Information, Enrollment Verifications, Registration, Transcripts, Graduation Petitions, and Veterans Benefits Certifications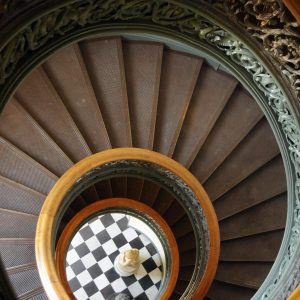 The Business Office provides a wide variety of financial services to our current and potential students, their parents as well as the faculty and staff.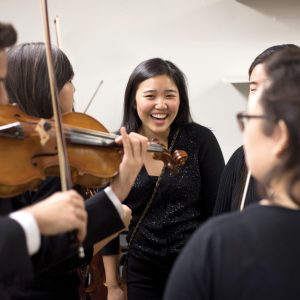 The Concert Office is responsible for managing all activities associated with the Institute's private and public performances and oversees all requirements for concerts, recitals and competitions.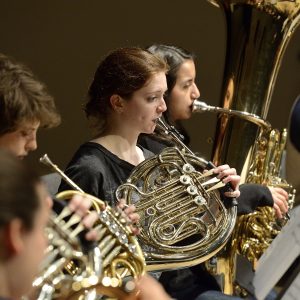 The Ensemble Office manages the personnel, rehearsal, and performance activities of many of the Conservatory's instrumental and vocal ensembles; administers the graduate orchestral conducting program; provides instrument loans and rentals to ensemble participants and music education students; and maintains the Ensemble Library.