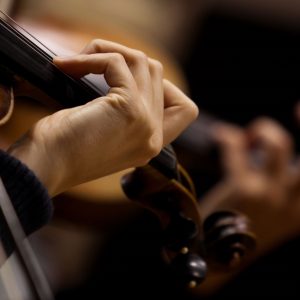 How to Respond to Playing-Related Pain
by Serap Bastepe-Gray, MD, MM, OT

Musicians are notorious about waiting too long to seek treatment for pain or discomfort. They tend to believe that – whatever it is – it will go away on its own. As "athletes of the small muscles," they also suffer from something of a cultural bias against admitting injury.