The age at which a student may begin studying a brass, percussion, or woodwind instrument is dependent upon the child's physical size and stamina. The department chair, Elijah Wirth, would be happy to answer any questions about the appropriate starting age for these instruments.
Lessons & Classes
Private lessons are available for students of any experience background, from complete beginners through advanced levels of study. Lessons are scheduled at our Downtown, Towson, Annapolis, and Howard County Peabody Preparatory locations on an individual basis and are contingent upon teacher availability. Students enrolled in individual instruction are required to have a practice instrument available.
Performance Opportunities
As students progress, consider participation in chamber music groups, jazz ensembles, or youth orchestra. Talk with your instructor about placement or if you are a new student, contact us at 667-208-6640 or peabodyprep@jhu.edu for more information.
Students also have the opportunity to participate in recitals, repertoire and master classes, and music certificate programs.
Woodwind, Brass, and Percussion Faculty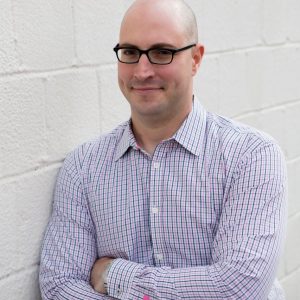 Department Chair, Woodwinds, Brass, and Percussion