The educational philosophy of the Preparatory String Department is rooted in the belief that young musicians can best develop their artistic potential in a supportive, non-judgmental and motivating musical environment. We are committed to helping our students develop a solid technical and musical foundation at every level as they develop the discipline and love for music. We provide comprehensive training for gifted young artists preparing for a career in music as well as offering lessons to those for whom music enriches their main pursuits. We aim to support each child's unique path and our hope is that all our students will derive meaning from their relationship with music throughout their lives.
All students, regardless of age or level, are expected to show a commitment to their studies by practicing daily at home, attending concerts, and participating in ensembles or classes as recommended by their teachers. Those who fully participate in the musical offerings at Peabody will reap the rewards of this rich learning community.
Learn more about individual instruction, group classes, the Young People's String Program, Performance Academy, and the Pre-Conservatory Violin Program.
Young People's String Program
Beginners through Early Intermediate level students receive a solid foundation and inspiring environment by attending individual instruction and a group class each week.
Performance Academy for Strings
The Academy offers individual instruction, small and large ensembles, performance opportunities, master classes, enrichment activities, rehearsal time with a designated pianist, special events, and career guidance and feedback for students in grades 7-12 playing at the upper intermediate and advanced levels.
Pre-Conservatory Violin Program
PCVP supports and challenges the most advanced, serious, and gifted violinists at the Preparatory. Young artists in this program play at the advanced level and display the artistic potential to pursue a performance career in music.
Strings Faculty
String students at Peabody benefit not only from the quality of their private instruction, but also from their exposure to many faculty and guest artists in a variety of classes, ensembles and special events. The interaction of our outstanding faculty in developing a creative, dynamic, and supportive learning environment provides a unique setting for all our students.
String Department Co-Chair
Director, Pre-Conservatory Violin Program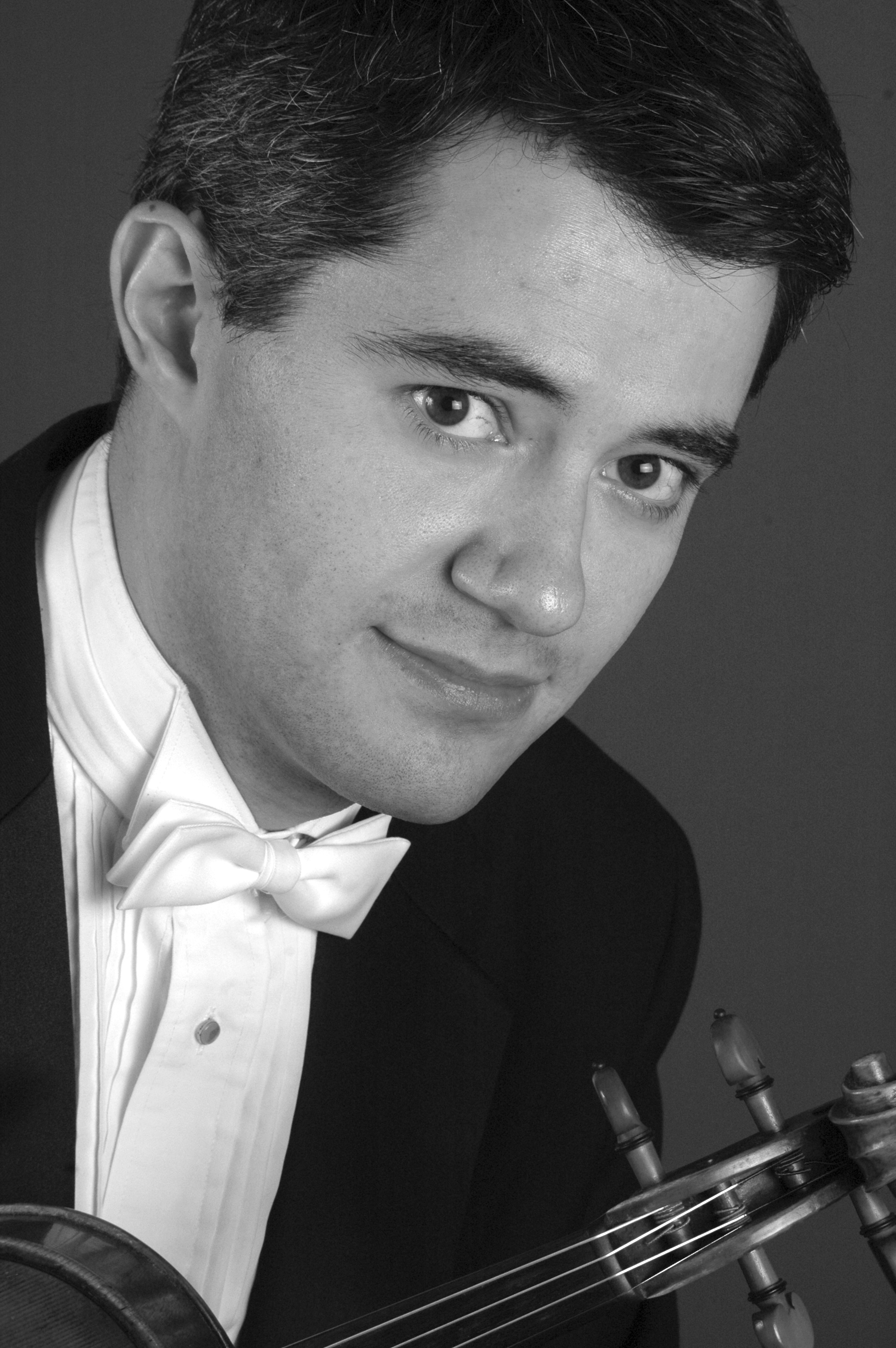 String Department Co-Chair
Director, Performance Academy for Strings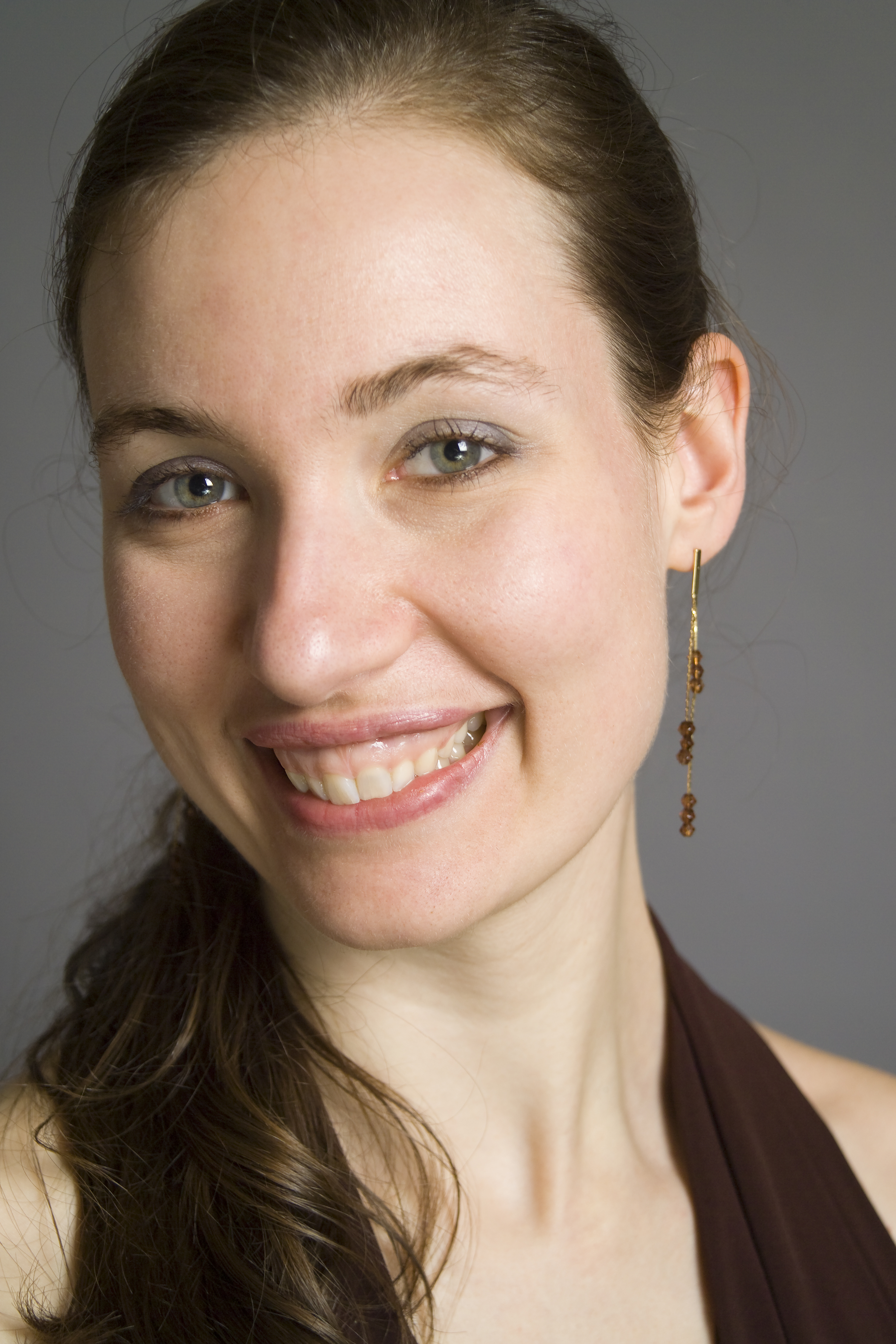 Director, Young People's String Program
Our Preparatory Strings faculty offer individual instruction, teach group classes, and direct small and large ensembles for violin, viola, cello, and double bass.