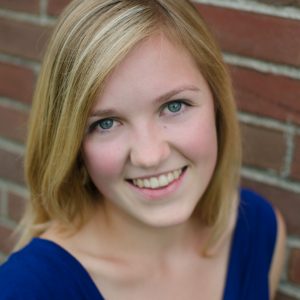 Erika Anderson, Graduate Head Resident
MM, Voice Performance

The Graduate Head Resident (GHR) assists the Director of Student Affairs with all aspects of Residence Life. It is her job to coordinate room assignments and charges, supervise the Resident Assistant staff, and work to create the best possible environment in the residence hall. She serves as an on-call staff member for after-hours emergency situations, coordinates the Resident Assistant training, oversees the Community Fellows, and helps to foster a strong residential community.